DISCOVER OUR ASSET MANAGEMENT SERVICES
Get a detailed overview of our Asset Management services and find the package that will help you access the full potential of your investments.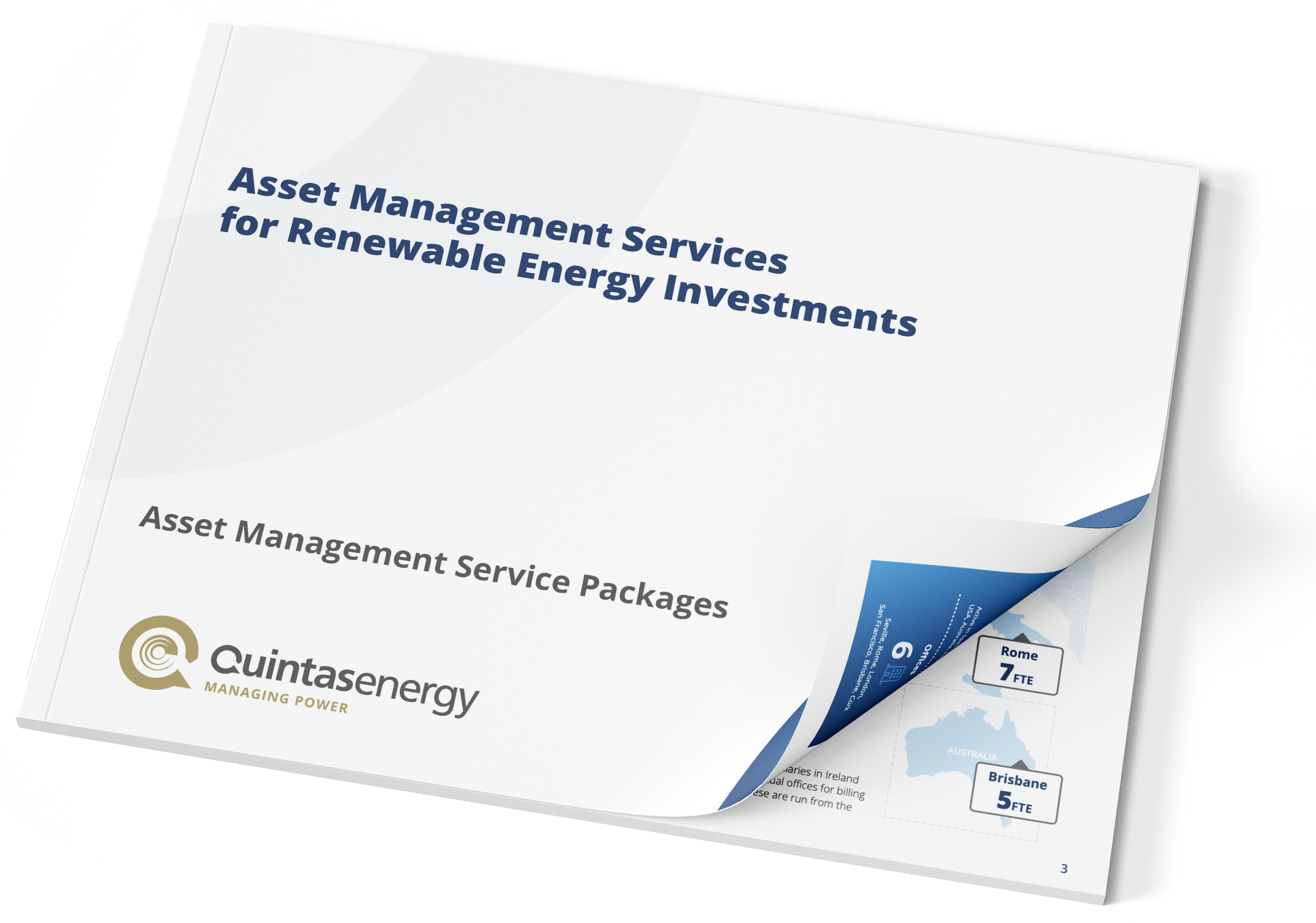 OUR RELATED SERVICES
The acceleration of some investors towards multi-GW scale portfolios across several jurisdictions and technologies reinforces specific trends in Asset Management. At Quintas, our people and systems have addressed these to provide you with the most advanced and complete service packages, which will allow you to boost your investments.