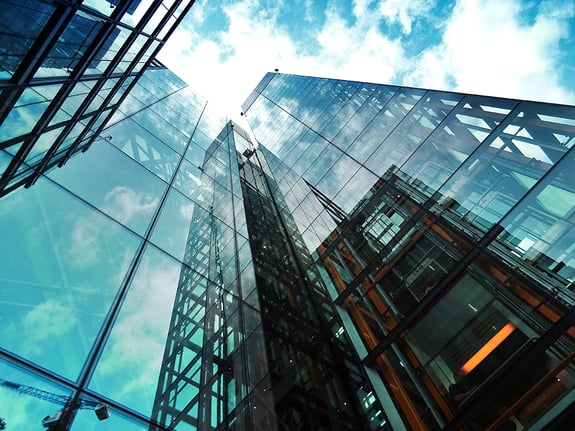 An Asset Manager that speaks Finance
Our team understands the specifics of what they are recording and reviewing, as well as the corporate and debt structures of renewable energy investments. They work to ensure audits, inspections, corporate taxes, and loan compliance processes are much more efficient.
FINANCIAL ASSET MANAGEMENT
OUR GLOBAL REACH
Our teams have delivered financial services to more than 700 SPVs and 3GW of installed capacity worldwide for more than ten years. We have dealt with many demanding engagements across several countries and covering three different continents.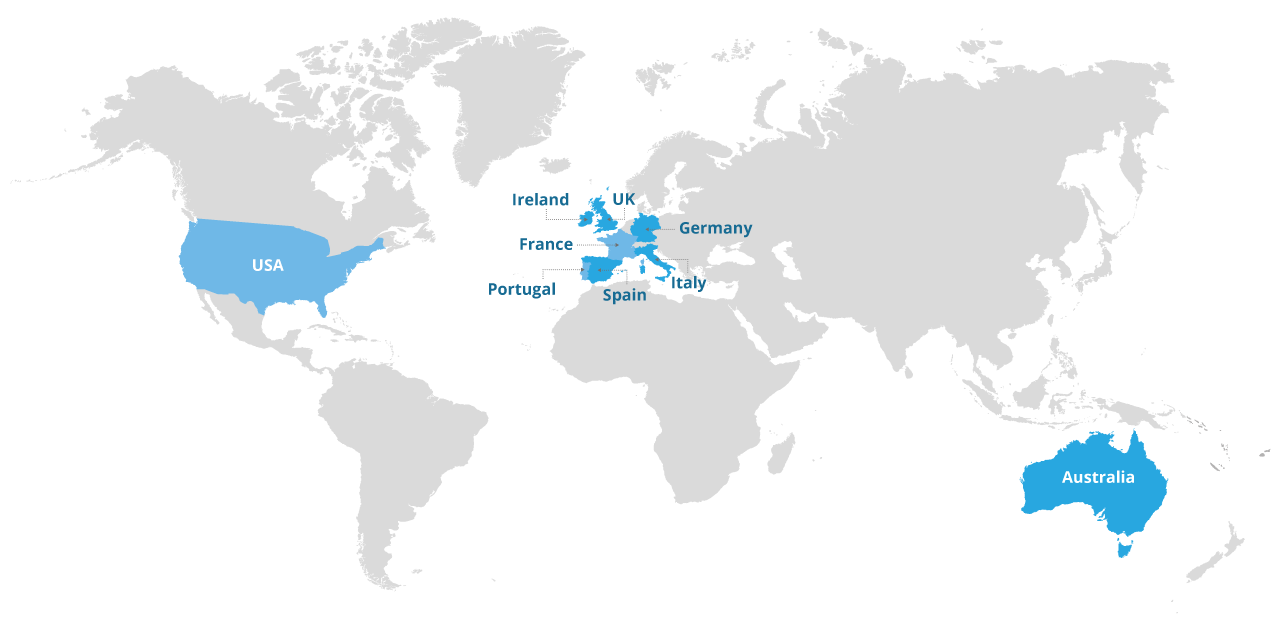 WHAT CAN WE DO FOR YOU?
Book-keeping and preparation of Management Accounts
Our renewable energy accountants understand all the critical financial aspects of the industry.
Complex taxation and assistance with local regulations
Our experts bring support to more than 400 SPVs every day, keeping track of their tax obligations.
Liaison with tax advisors, auditors and financial institutions
Our financial team has broad experience in the processes underlying any renewable asset construction and operations.
Preparation and review of budgets
Our experts will bring you guidance across all significant accounts, essential to have a precise set of expected values for your long-term investments.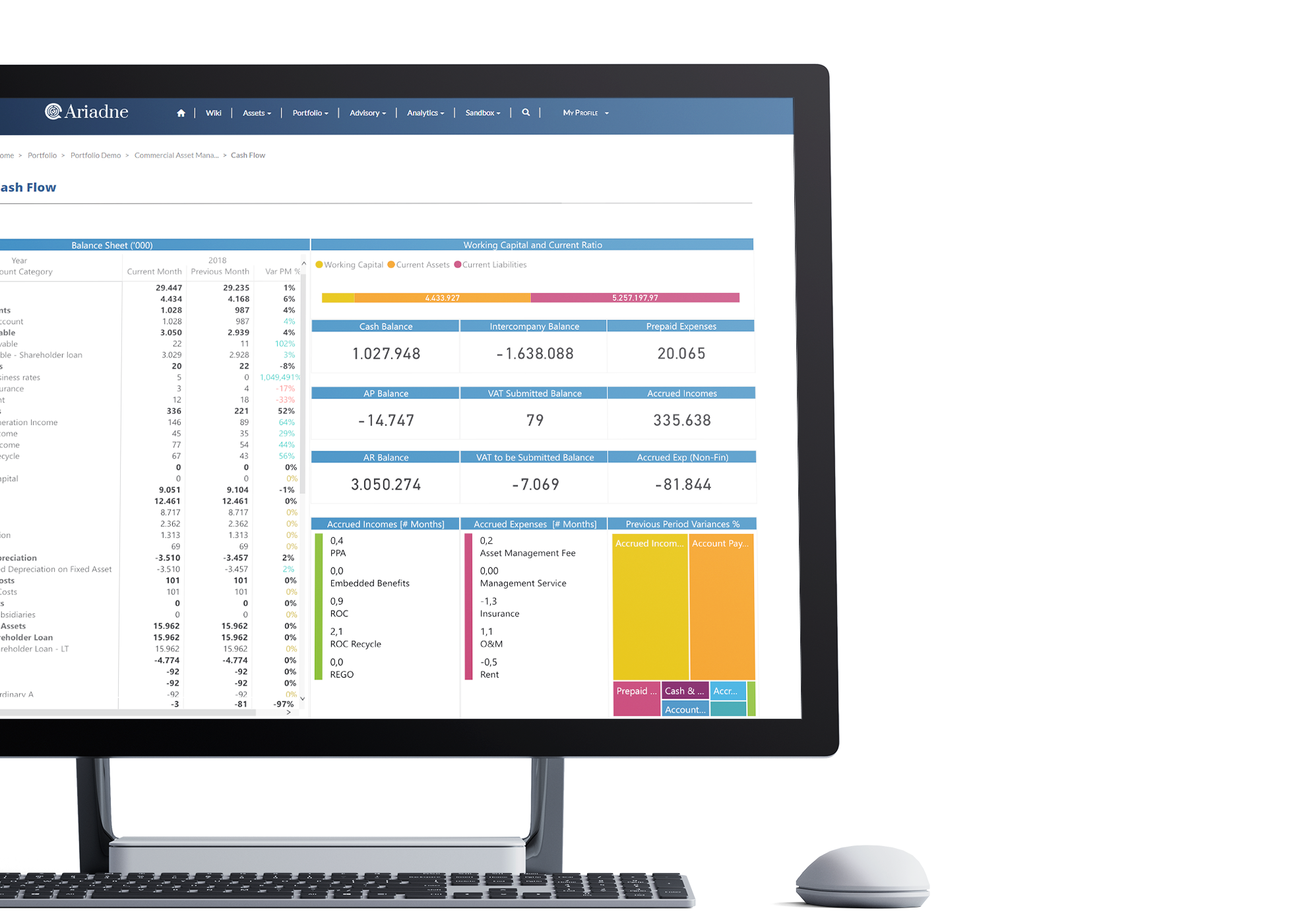 Online Financial Reporting
Our financial, legal and technical teams are deeply integrated into our company's systems, with direct access to production data, pricing tables and operating contracts. Our online reports ensure a healthy control environment across all the projects at site and portfolio level.
FINANCIAL ASSET MANAGEMENT
ACCOUNTING AUTOMATION
Automation streamlines processes and converts inefficient, labour-intensive processes into effective, error-free systems that require little human intervention. Automation helps you save time and generates more accurate data. Our asset management interfaces interact with our diverse accounting systems to help automate as many tasks as possible. The flexibility of our accounting systems ensures a truly personalised approach to automated accounting for our clients.
€215
M
Total value of income calculated and reconciled by our team.
120,000
Invoices processed, reviewed and posted for 400 international SPVs.
1,000
VAT returns submitted by our Accounting department every year.
200
Statutory Accounts prepared and submitted by our team annualy.
FINANCIAL ASSET MANAGEMENT
MEET OUR AMAZING TEAM
TOUCH
Olga Olmedo
Senior Manager | Finance Team
Olga has over 15 years of experience in the financial industry. She understands the accounting processes from every angle and is an expert in dealing with demanding financial requirements from our clients. Olga manages our finance team.
Olga Olmedo
Senior Manager | Finance Team
TOUCH
David Rodriguez
Manager | Finance Team
David has over six years of experience in finance, working around different locations. He excels in preparing financial models and budgets for renewable portfolios and oversees the general undertakings of financial agreements.
David Rodriguez
Manager | Finance Team
COMMERCIAL SERVICES FOR RENEWABLES
SECTION FORM - TITLE
Description. Lorem ipsum dolor sit amet, consetetur sadipscing elitr, sed diam nonumy eirmod tempor invidunt ut labore et